I'm Mrs. Martin, and I am one of the Junior High teachers at RMES as well as the teaching vice principal. I'm so blessed to have the opportunity to be teaching Bible, 7th and 8th grade Social Studies, and 8th grade Science this year!
Here's a little bit of information about me:
I grew up in New England (mostly Massachusetts) and have attended Seventh-day Adventist schools from 1st grade through college. I have taught in New Hampshire, California, and now Michigan! I am happily married to Pastor Ben Martin. We love living in Berrien Springs, and look forward to another year of adventures here!
On my site you'll find information about homework, Junior High events, and photographs of my adventures, among other things. Have a look around!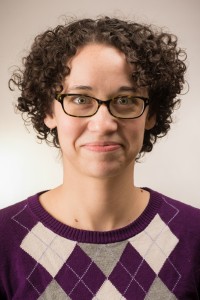 If you need to communicate with me, please feel free to email me at perry@andrews.edu. I will get back to you as soon as I am able.
Please check your student's grades on Information Now regularly. I post grades as soon as I am able, and do my best to stay current so that the information there is as valuable to you and your student as possible. If you have questions about an assignment, please let me know and I will be happy to talk it over with you.